Highlights
MS Grand Rose Nile Cruise All Inclusive 5 Star Deluxe Nile Cruise Ship
FROM JUST £979!!

Please call FREEPHONE
0808 1089 100
Click here for latest Dates & Prices

Elegant and sophisticated, the 5 Star MS Grand Rose offers panoramic views from the sun deck; excellent international cuisine at the Jasmin restaurant; and the opportunity to relax and enjoy a cocktail in the Tulip bar as the sun sinks beneath the horizon – the perfect location for that special occasion.

Popular with an international clientele, it is ideal for couples and singles of all ages. Whether you want to explore the sites or simply wile away the hours to the sound of water lapping gently against the bow, you will enjoy first class service from the experienced and attentive crew.


Technical Data:

Built: 2005

Refurbished: 2010

Length: 72 m

Width: 15 m wide

Height: 14 m

Decks: 5

Registered: German Lloyd Certification GmbH

What's Included:
Exterior cabins with view

Buffet breakfast, lunch and dinner onboard

Snacks

Afternoon tea, coffee and cake

Unlimited soft drinks and local alcoholic beverages*

10 excursions

Free late checkout cabin

No hidden extras: includes in-flight meals, resort transfers and 20kg luggage allowance

* All inclusive features may be subject to specific opening/serving times. Some bars, restaurants, menu items and speciality drinks may be payable locally.
Gallery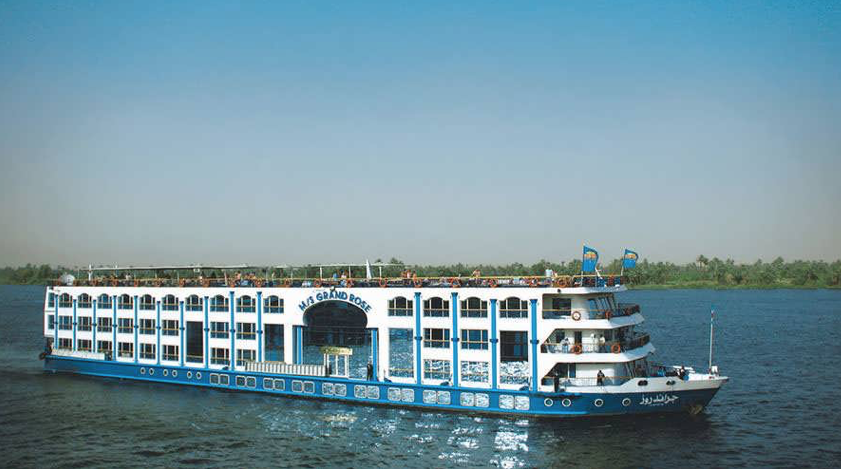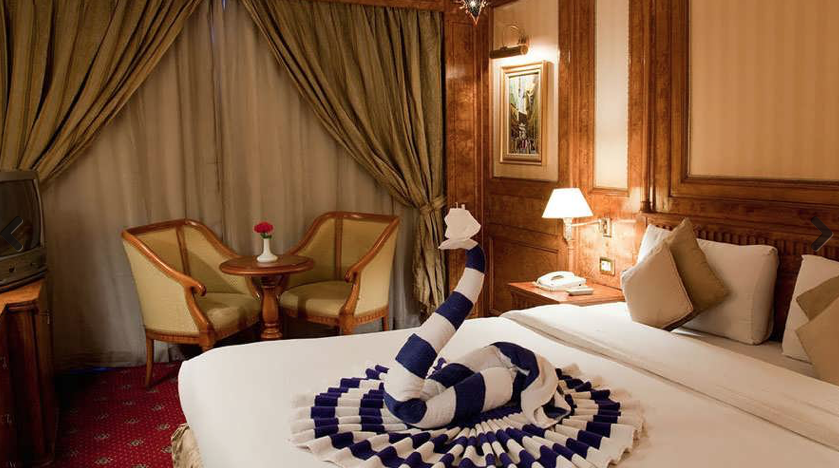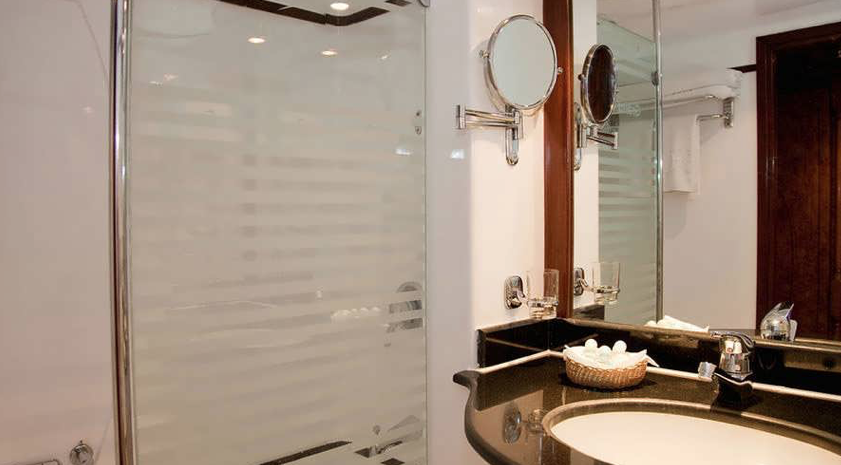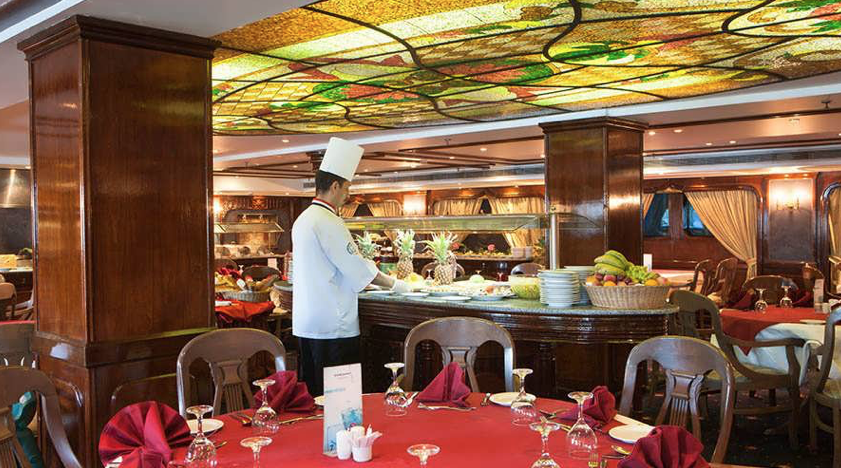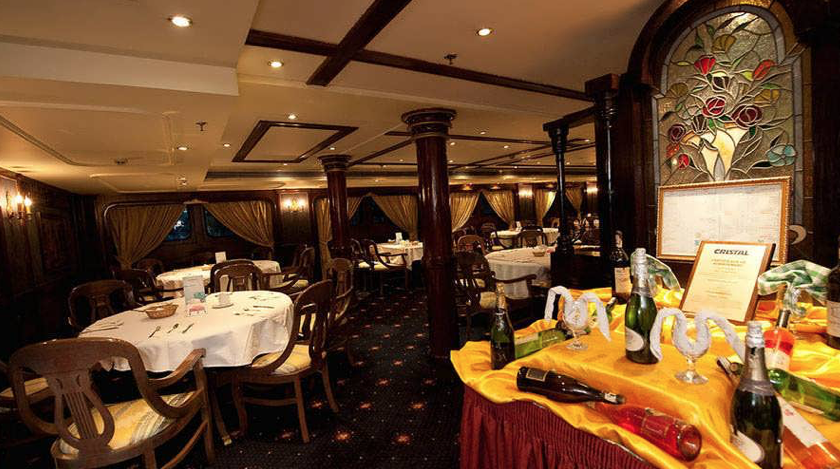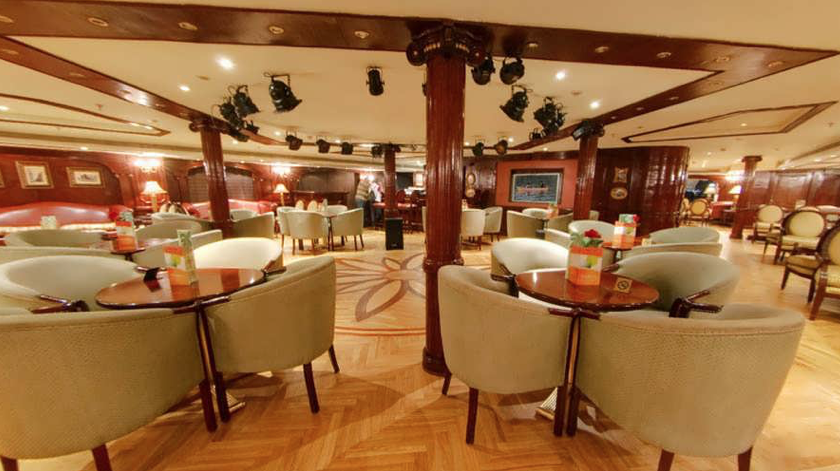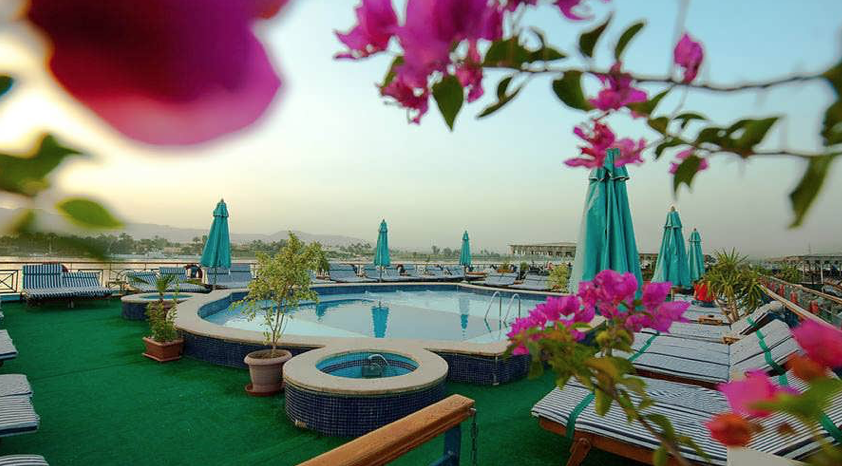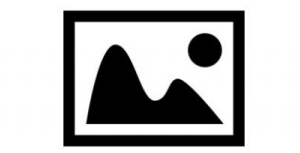 Facilities OnBoard
Swimming pool
Sun deck with complimentary towels, sun loungers and parasols
Restaurant
Disco lounge bar
Sun deck bar
Evening entertainment programme includes: music, shows & belly dancing
Fitness equipment
Table tennis
Billiard table
24 hour room service*
24 hour doctor available*
Laundry service*
Souvenir shop

** Payable locally
Accommodations
The five decks of the Grand Rose are home to 60 exterior cabins and 2 suites, all with panoramic windows. Tastefully furnished, they offer two single or double sized beds, a cosy lounge area, bath with shower, WC, air conditioning, hairdryer, satellite TV and safe. Use of the telephone and mini-bar in room is payable locally. * Specific decks can be requested on booking, subject to availability.

*Not guaranteed.
Itinerary
| Day | Details |
| --- | --- |
| Day One | Luxor is the site of the ancient Egyptian capital, Thebes, and home to many of the most renowned monuments, tombs and temples. It is the starting point for your Nile cruise. On arrival at Luxor Airport, you will transfer by coach to your chosen cruise ship in Luxor by coach. The transfer takes around 30 minutes. |
| Day Two | Luxor and East Thebes: After breakfast visit the East bank of Thebes and the Temples of Luxor and Karnak. At the vast open air museum of Karnak, marvel at the Great Hypostyle Hall with its 134 columns. Enjoy lunch and dinner on board, and overnight in Luxor. |
| Day Three | Luxor and Western Thebes: Travel to the West Bank, Thebes and the Valley of the Kings, final resting place of the Pharaohs; there is an optional visit to Tutankhamun's tomb*. Other highlights include the imposing Temple of Hatshepsut, the gigantic Colossi of Memnon, and Medinet Habu temple. In the afternoon, sail to Esna. Dinner is on board and you overnight at Esna. |
| Day Four | Kom Ombo to Aswan: The cruise continues via the impressive sight of Kom Ombo standing sentinel at a bend in the river. Visit this unusual double temple, built in 250BC to honour the crocodile-headed Sobek and the falcon-headed Horus, before sailing on to Aswan. |
| Day Five | Agilika & the High Dam: Visit the unfinished obelisk first thing, then take a motor boat from Aswan to the island of Agilika and the Temples of Philae, devoted to Isis, and visit the famous Aswan High Dam Enjoy an optional day trip to Aswan Nubian Village national park* |
| Day Six | Aswan: A free day to explore Aswan and its lively Souk, enjoy the optional early morning excursion to Abu Simbel*, or to simply relax on board. In the afternoon, enjoy a boat ride along the Nile, before embarking and sailing to Kom Ombo. Overnight at Kom Ombo. |
| Day Seven | Sail to Luxor: Enjoy a day soaking up the view, as you sail downstream, arriving in Luxor in the evening. Enjoy your last evening in style with the Sound & Light show at Karnak Temple*. |
| Day Eight | Leaving Luxor: After breakfast, relax on board before being transferred to the airport for your flight home. Complimentary late check-out means you will have full use of all facilities until time for your departure. |
Includes 10 Free excursions
Luxor Temple
Karnak Temple complex
The Colossi of Memnon
The Valley of the Kings
Queen Hatshepsut's Temple
Medinet Habu
Temple of Sobek at Kom Ombo
The Temples of Philae
Aswan High Dam
The unfinished obelisk in Aswan
Please note:
When the boat is moored, vessels may have to berth alongside each other restricting views and requiring clients to pass through a number of boats to disembark. Upon disembarkation clients will be required to walk along a gangplank and there may be steps to climb. For the latest availability for cruising the Nile on board the MS Grand Rose Nile Cruise Ship please call our Freephone number 0808 1089 100.
Click here for latest Dates & Prices